A Filipina wins Miss Belgium 2018!!! That is some good news to wake up to this morning. Her name is Angeline Flor Pua. She is a 22 years old student studying to be a pilot. She has won Miss Antwerp the previous year and had also won Miss Filipina Europe in 2016. Angeline is multi lingual. She speaks Dutch, English and Filipino and understands French. Her parents are both Filipino who met in Belgium.
THE HARD WORKING FILIPINA WINS MISS BELGIUM 2018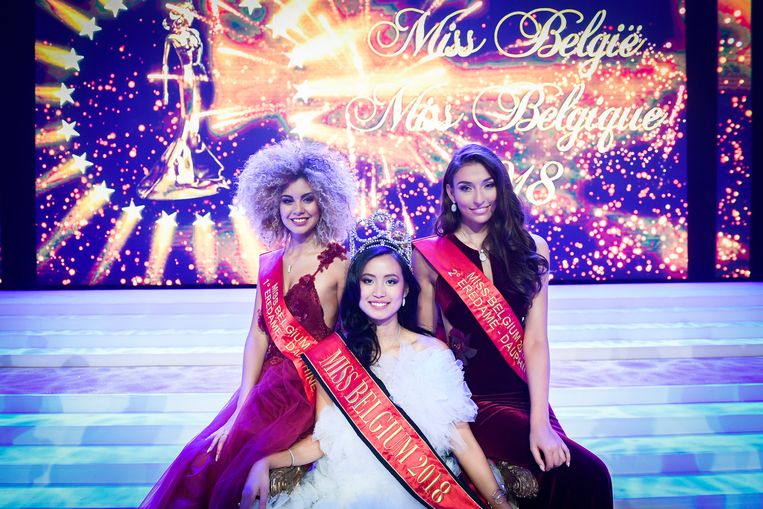 "You do not want to know how much she has sacrificed to stand here," her half-sister Kim Trappeniers whispers just after Angeline had received the crown. "In order to pay for her studies, she combined seven jobs in the past years. From working in the decathlon and catering jobs to an administrative job in the airport. You name it. She absolutely wanted to be a pilot and since we are not really a rich family, a loan was indispensable. Thanks to her efforts, she managed that for herself. The bank lent her 100,000 euros to bring her studies to a successful conclusion. " source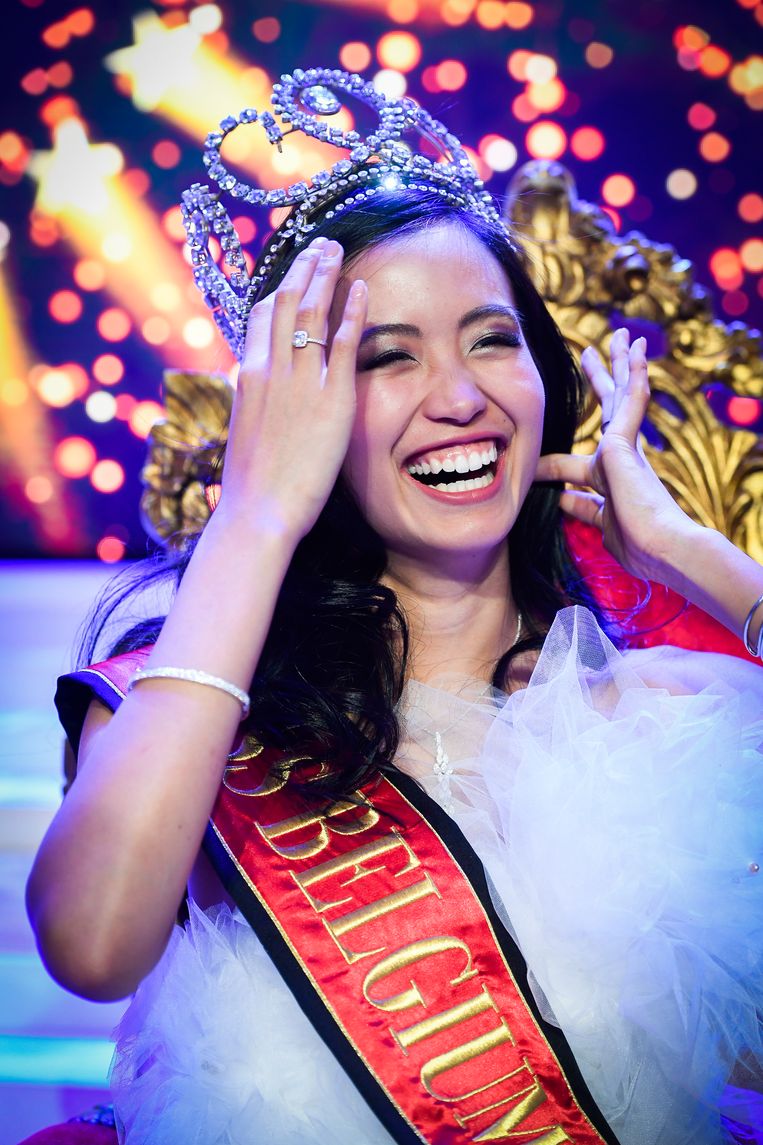 Angeline was born and raised in Belgium. She comes from a modest background. She lives with her family in a terraced house in Borgerhout. Her mother was previously married to a Belgian. She has a half sister who is half Belgian and half Filipino from that marriage. Her mother then met her father who was a Filipino sailor. Her parents are very hard working as most Filipinos who live abroad. They also speak Dutch well. Her mother works at an ironing shop and her father works at a duty free shop in the port of Antwerp.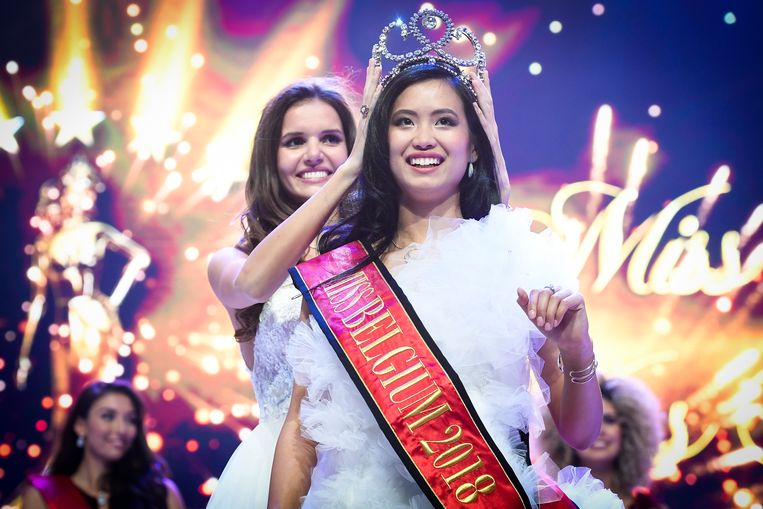 FILIPINO COMMUNITY SUPPORT FOR HER BID TO WIN MISS BELGIUM 2018
I know that she has the support of the Filipino community in Antwerp. Last year, I was on the tram and happened to talk to an older Filipina lady who lives on the next tram stop from me. She gave me a flyer of Angeline's bid for Miss Belgium. The lady urged me to vote for her and support her on her campaign to become Miss Belgium 2018. She said wouldn't it be nice if she actually won? And I must say it is. It makes me proud as a Filipina living here in Antwerp. She has become a good representation of us. More power to you Angeline Flor Pua and your journey to the Miss Universe contest. I wish you do your best and represent not only Belgium but also our heritage as Filipinos.
You can watch the video below as the beautiful Filipina wins Miss Belgium 2018